© 2023 TastyStudios. All rights reserved.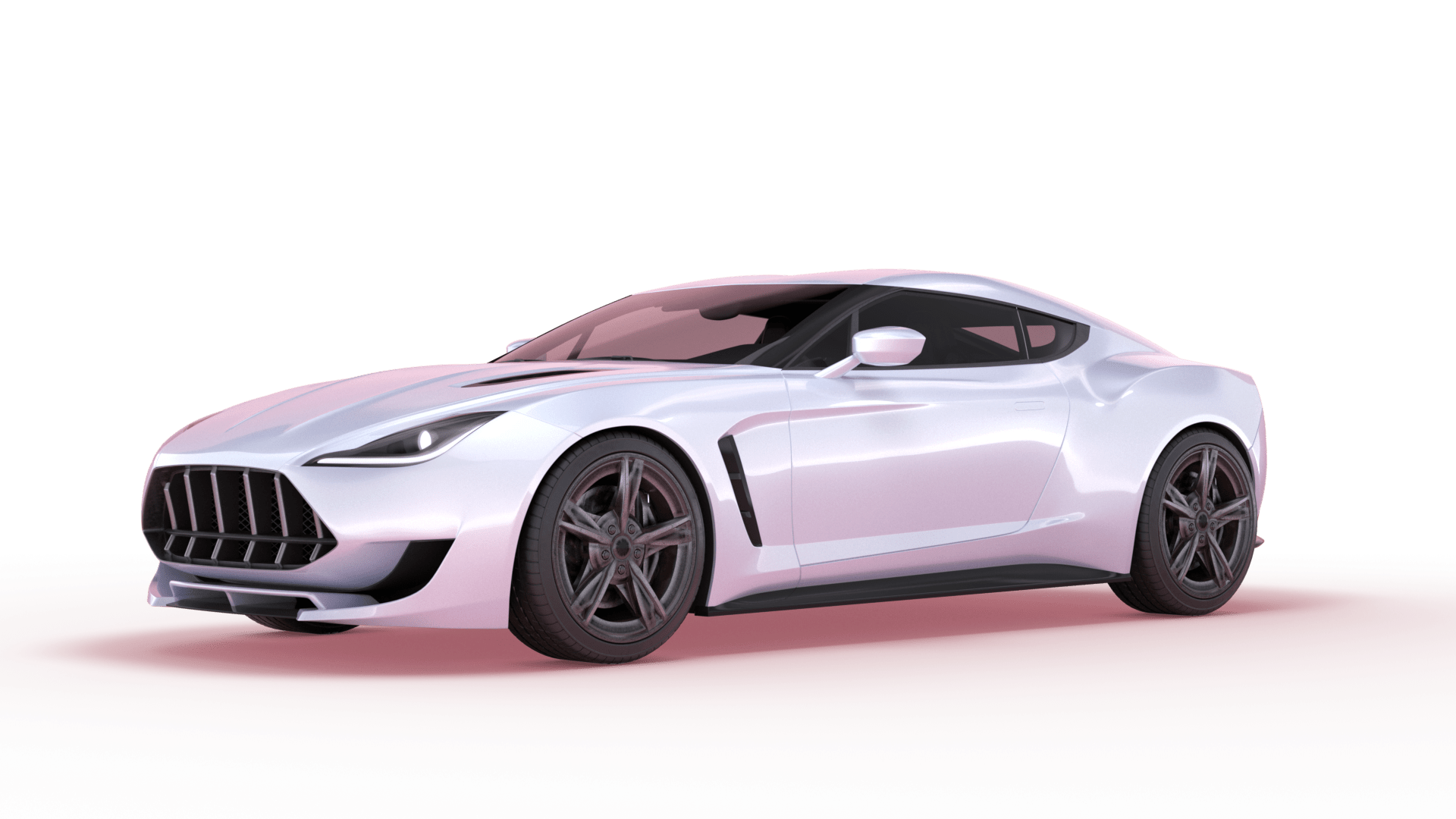 New elegant swan doors with
keyless entry and soft-close
features.
Sophisticated all-wheel drive
system for a safe ride under
all driving conditions.
State-of-the-art LEEWOR
Safety System 3.0 Advanced
Driver-Assistance System.
"Designed by the LEEWOR design Studio, the gQ22 combines an elegant & futuristic look with unparalleled aerodynamics & performance."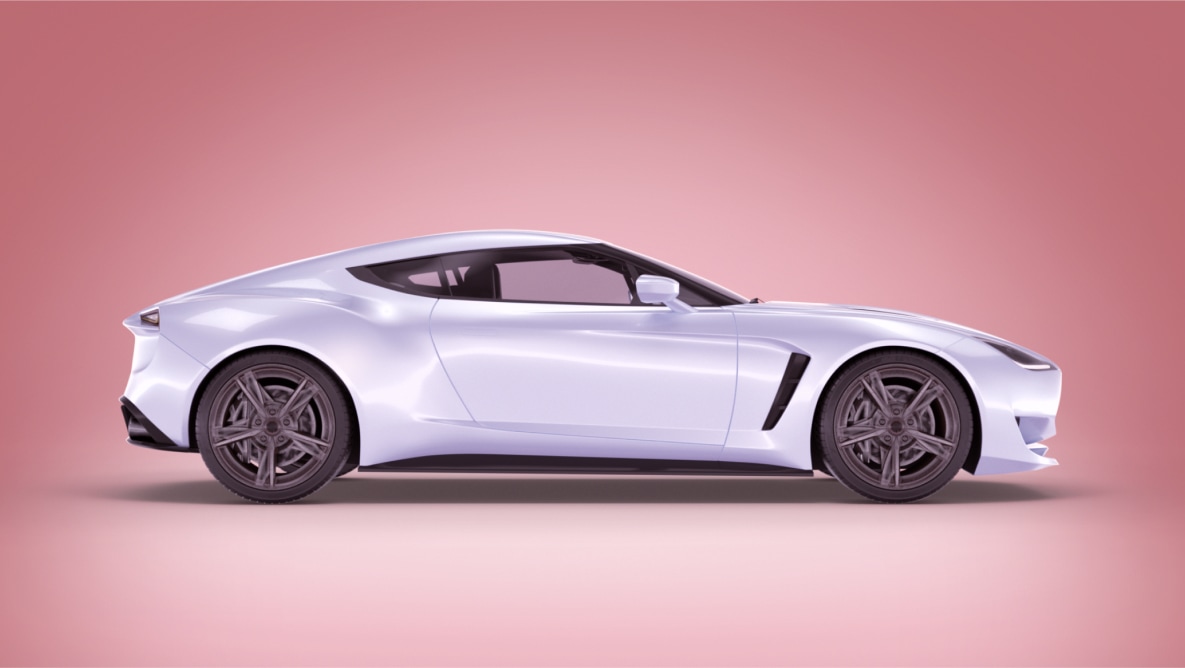 state-of-the-art safety system
The LEEWOR Safety System 3.0 is one of the most impressive Advanced Driver-Assistance System in the industry. Designed by our in-house team of safety experts, this technology was devised to help drivers safely navigate the road under all driving conditions.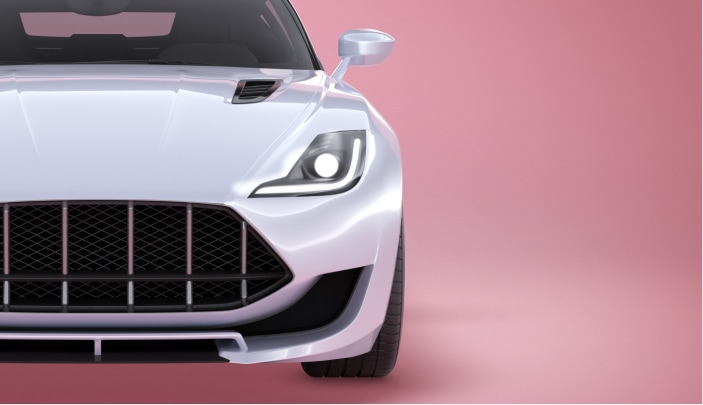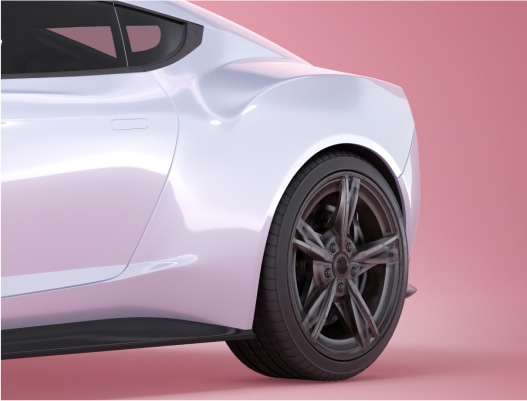 RECEIVE EXCLUSIVE uPDATES, UNIQUE DEALS AND MORE.
© 2023 LEEWOR. All Rights Reserved
Check Out Our Bag In Real Life
Comfortable, resilient, and better looking than your other backpack
Hear From Fellow Travellers
They walked through wind and rain with our bag, and have something you should know
© 2023 Admols. All Rights Reserved